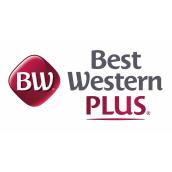 Address
1251 W. Montgomery Avenue, Rockville, MD 20850
Phone
(301) 424-4940
(240) 499-1082
(800) 366-1251
Website
www.bestwestern.com
Hearts a Flutter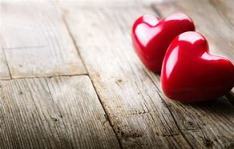 Package includes overnight stay for two people, champagne and bouquet of fresh flowers.
Additional Package Details
One bottle of champagne per room, One bouquet of fresh flowers per room
Package Includes
Bouquet of Flowers
Bottle of Champagne
Season Information
Offered August 17, 2020 through January 31, 2023 for 1 night.
Scheduling Requirements
This package requires a minimum of 1 day advance booking.
Best Western Rewards Points
Earn 10 Best Western Rewards® points per USD.
Valid from 08/17/2020 to 01/31/2023
Printable Coupon
Deal Website