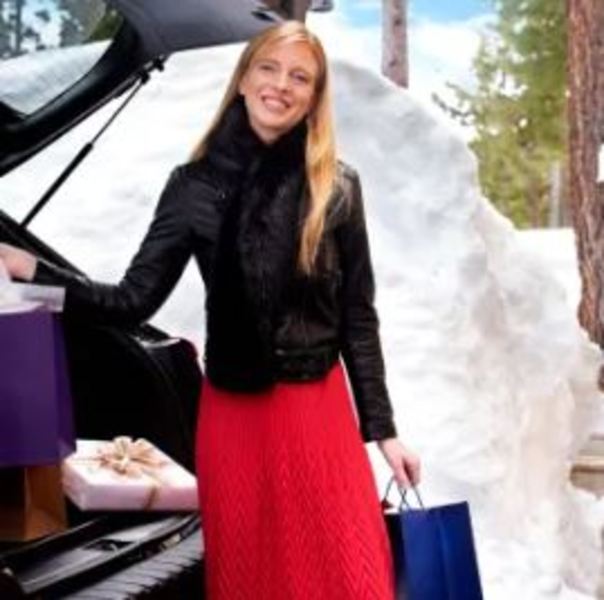 Westfield Montgomery is an upscale shopping complex in Bethesda, Maryland, on Democracy Boulevard near Interstate 270 and the Capital Beltway. Find your favorite store and the newest shops for fashion, beauty, and lifestyle only at Westfield Montgomery.
Anchor stores include Macy's, Macy's Home, Nordstrom, Old Navy, and Sears.
Visit our website and follow us @WestfieldMontgomery to stay up to date on the latest fashion trends, new store openings and events at Westfield Montgomery!